Our expertise
Why choose STUDEA?
The players in the work-study program
A winning trio for a
successful alternance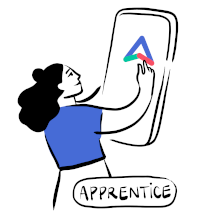 Apprentice
Self-assessment of business skills and completion of questionnaires
Validate the stages of your training program
Communicate with your CFA and apprenticeship master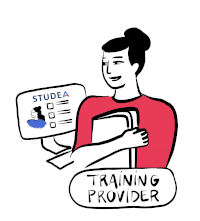 Tutor
Customize booklets to suit your needs
Supervise booklets via dashboards and indicators
The training consultant assesses skills and completes visit reports
Apprenticeship master
Follows the progress of your alternant thanks to quick and intuitive access to the workbook
Evaluates the skills acquired by work-study students during their time with the company
Checks apprentice attendance and communicates with the teaching team via the platform.
Video
The STUDEA digital booklet in 2 minutes!
Discover the user interface in this short video, which details the different blocks of a booklet's home page.
Discover
The mobile application
Make it easy for yourself to access the digital booklet by downloading the application, available for all 3 users in the trinomial.
Click on the link corresponding to your device or scan the qrcode with your device
The user ID and password are exactly the same as on the web version.
1st version of the application not accessible to booklet-loaded profiles.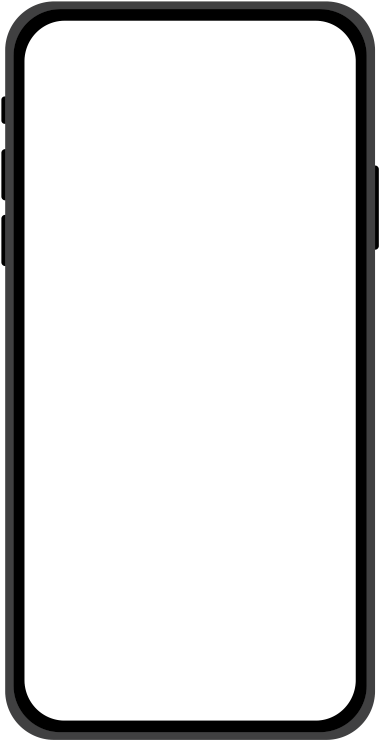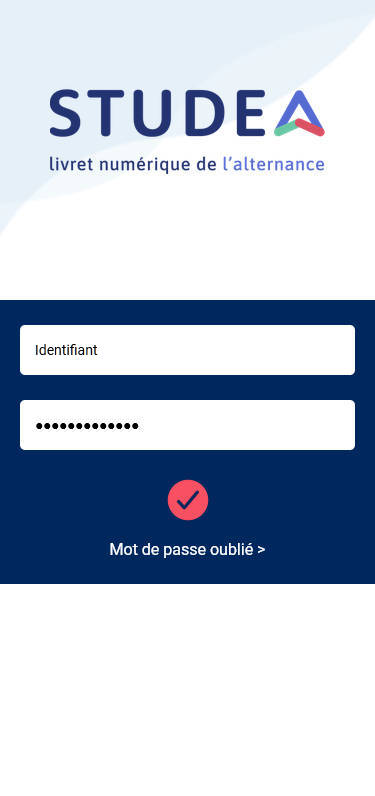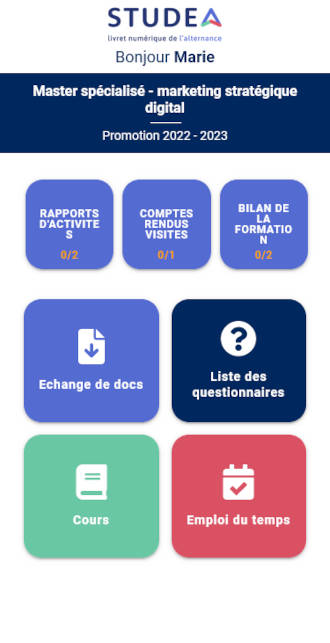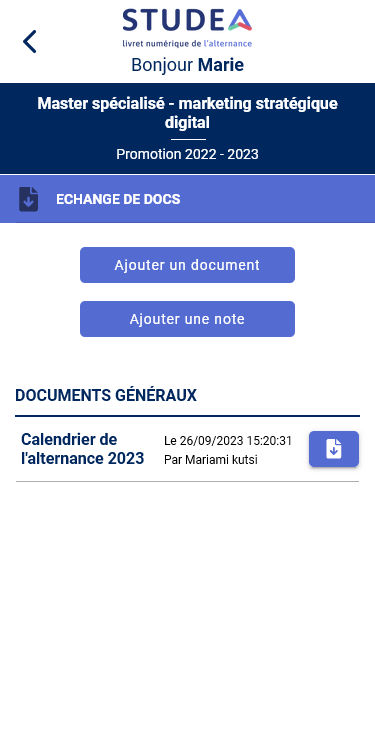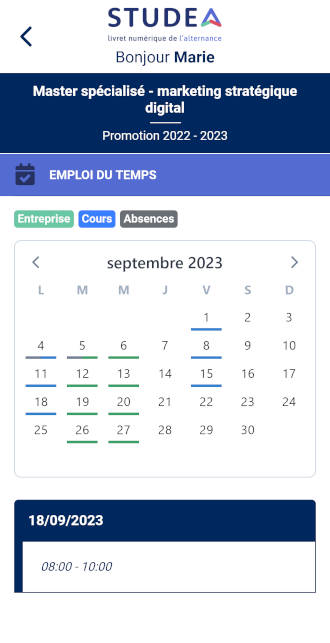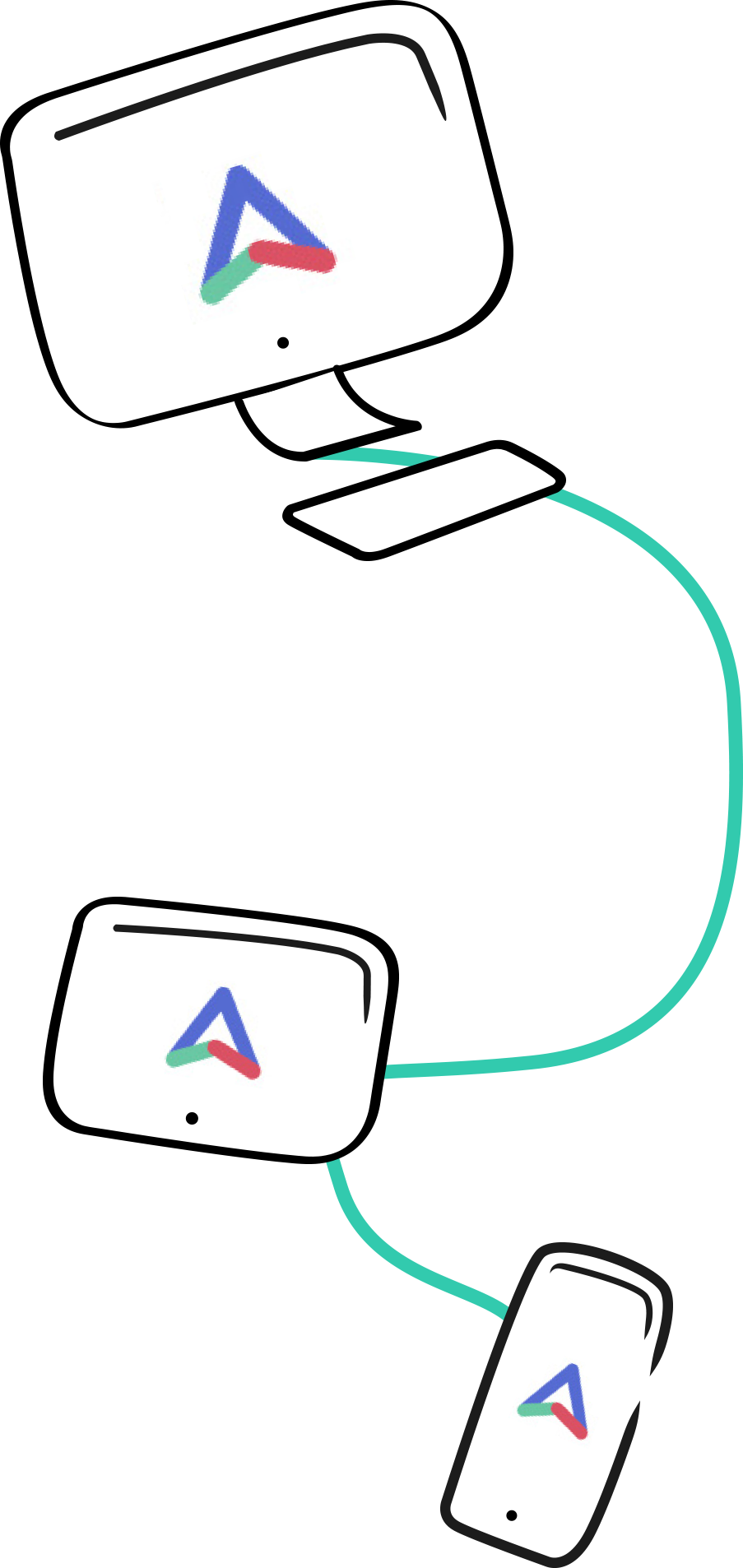 Testimonials
Some user feedback
Blog & News
Our latest news