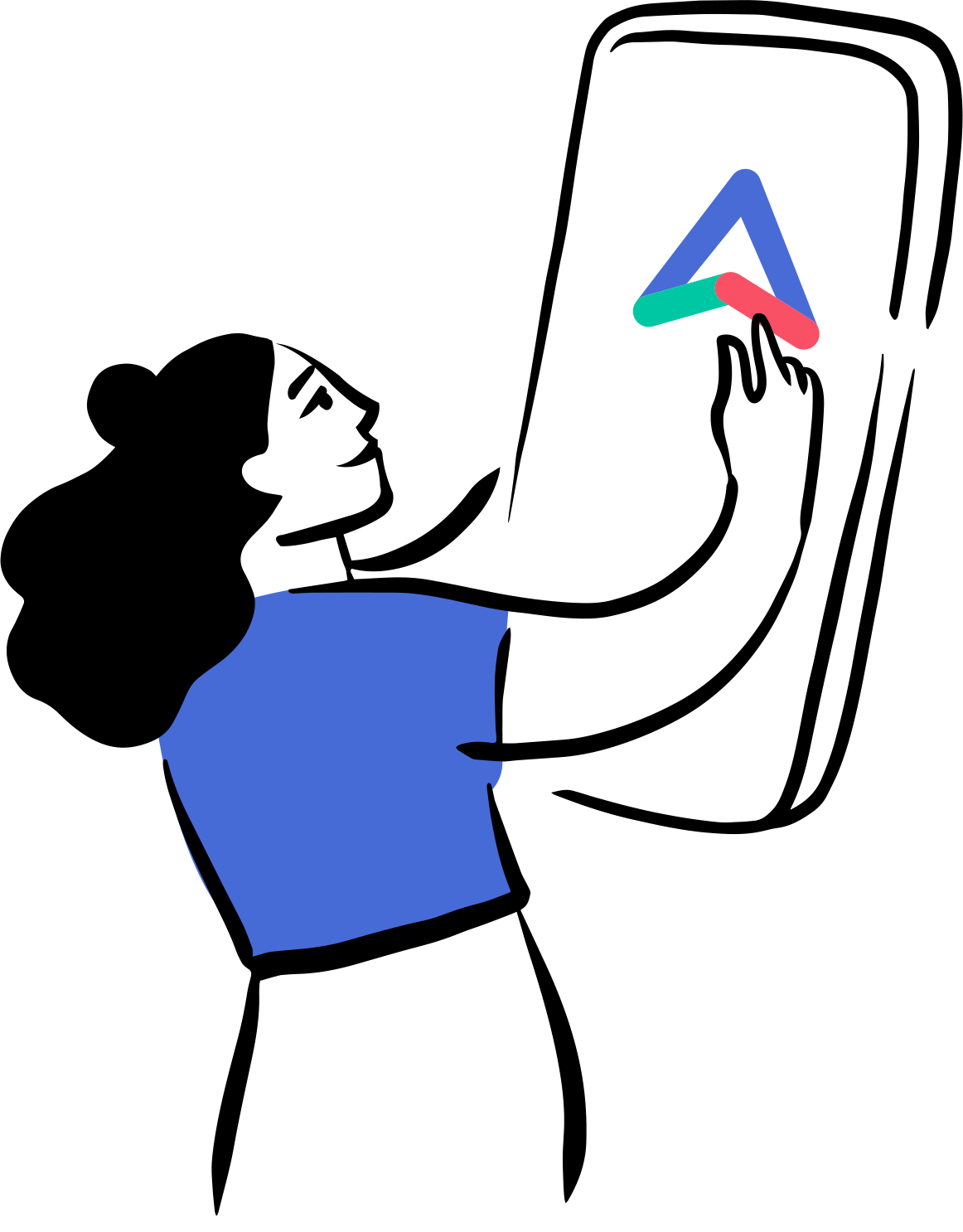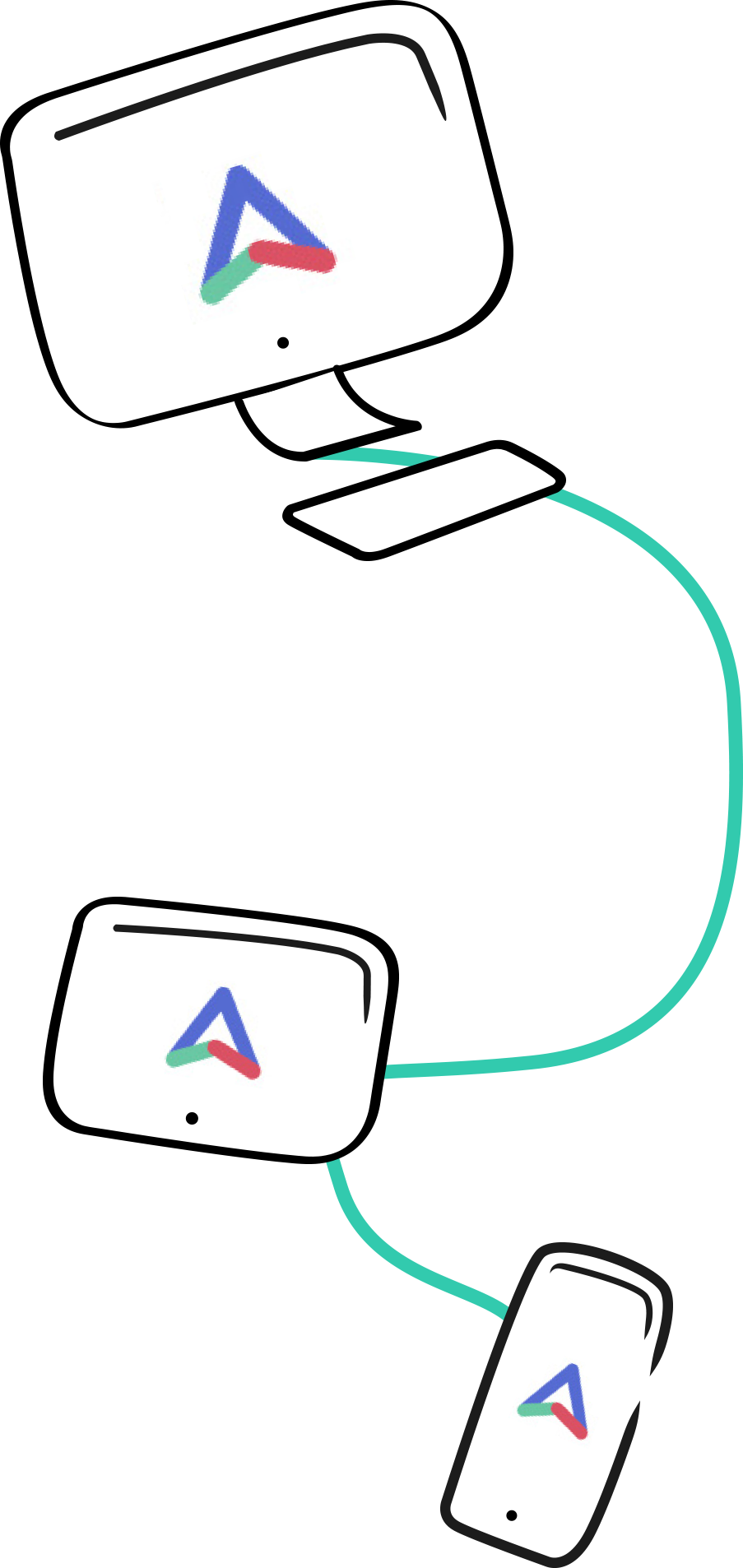 Expertise
A project and development team in close contact with those involved in work-study programs.
The dematerialization of the logbook and the deployment of our platform over more than a decade have enabled us to gain an in-depth understanding of the expectations and needs of training organizations in terms of monitoring work-study students. Our highly flexible digital logbook can be adapted to suit the needs of training managers. It can be deployed just as easily for training courses at an agricultural CFA as at a business school or university, for diplomas from infra BAC to Bac+5. As required by law, STUDEA is designed to meet the legal obligations of the French Labor Code in terms of apprentice monitoring and assessment. The platform also meets CNIL and RGPD requirements.

Innovation
Since its creation, the platform has undergone continuous improvement in line with needs in the field and regulatory developments.
STUDEA is a SaaS software application programmed in php using the Symfony 3 framework, which adapts to all screen types. Interconnection with other management platforms via an API (Ypareo, Uni'Service, Aurion, OFAlink, etc.) is possible. Our digital booklet also offers data import in various file formats. Updates are regularly offered to training organizations in the STUDEA network. As soon as a new module is developed for a CFA, it is automatically made available on the other platforms. Latest network update: Automatic retrieval of skills repositories via France Compétences

Membership
Digital booklet accessible and adaptable to all types and sizes of training center.
The main aim of STUDEA is to strengthen the links between the three groups. STUDEA enables close coordination between the two training centers, the school and the company. The tutor and apprenticeship supervisor have simplified access to information, and can ensure optimal monitoring of the apprentice. Each STUDEA user has a personalized space and dashboard. The ergonomic interface is designed to be easy to use. The cost is degressive according to the number of alternants online on the platform.

Reliability
Regular legal watch to meet RGPD requirements and ensure maximum data security.
Databases are stored and operated using a secure system that guarantees the confidentiality of personal information. Each user has a personal and secure account. Each STUDEA user has a personalized space and dashboard. The ergonomic interface is designed to be easy to use. A security audit of the platform is carried out annually by Certilience. All data collected and stored in STUDEA is hosted in France. STUDEA, a tool facilitating Qualiopi Certification.