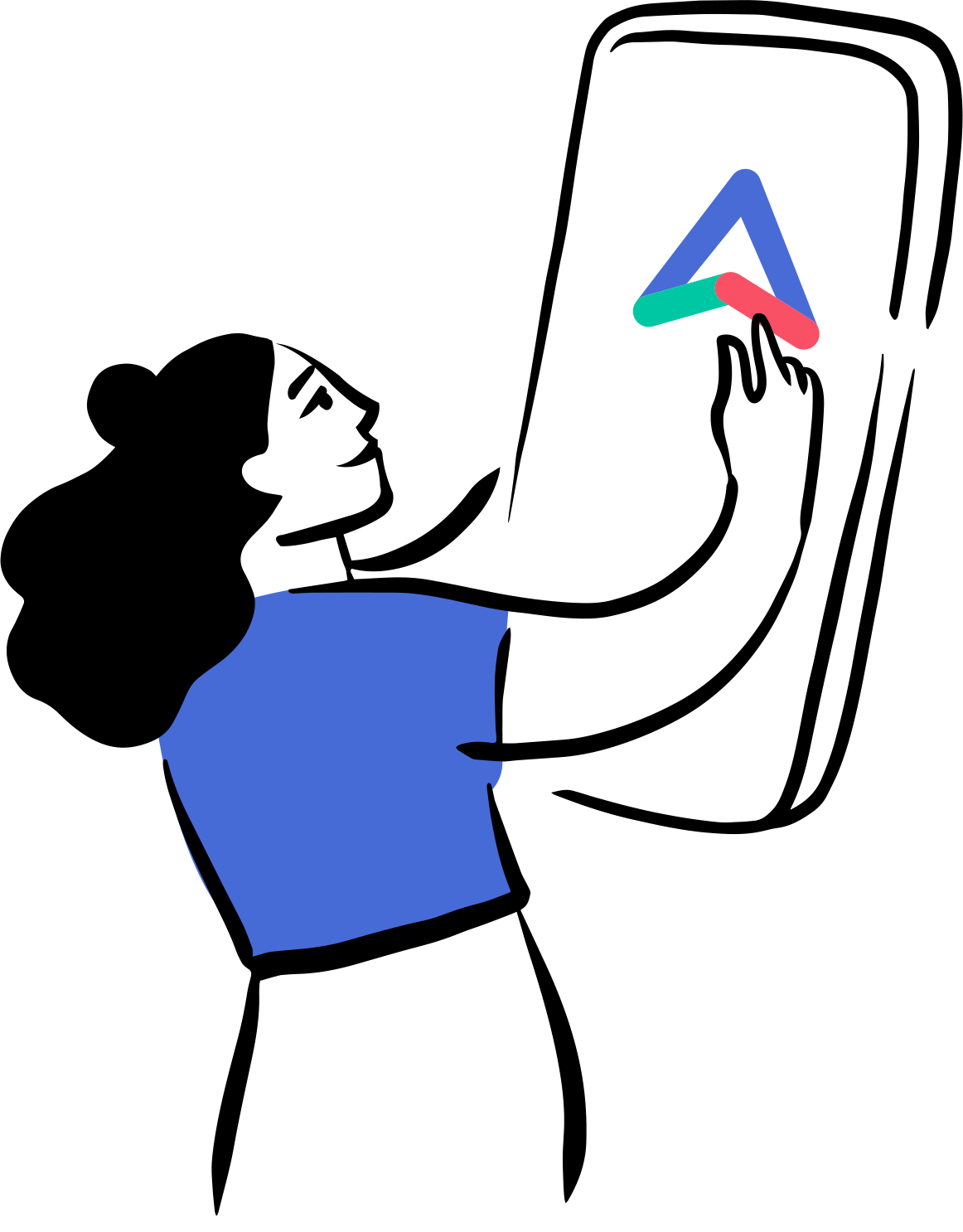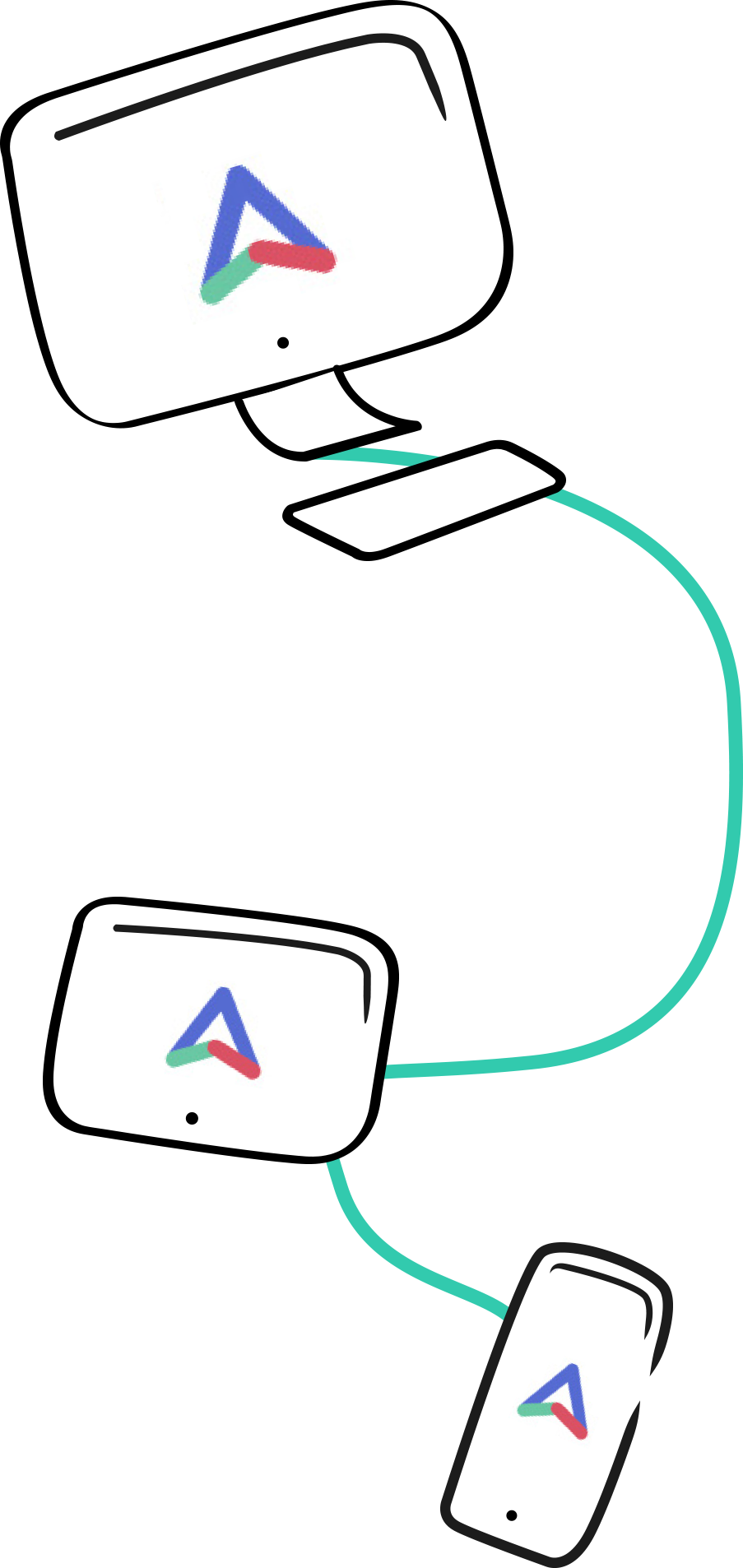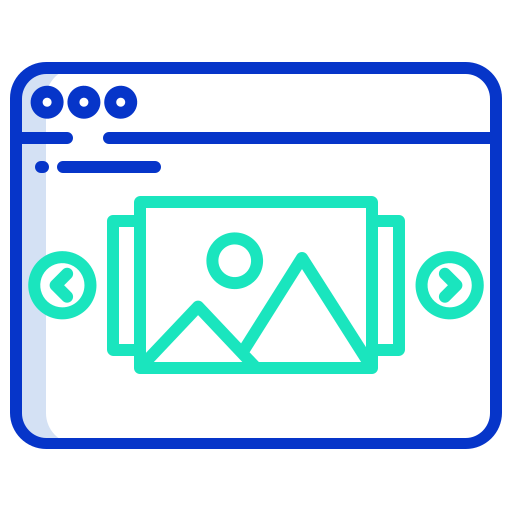 Setting up the tool
2,500€, including €500 training, to set up the tool, create the domain and customize it using your graphic charter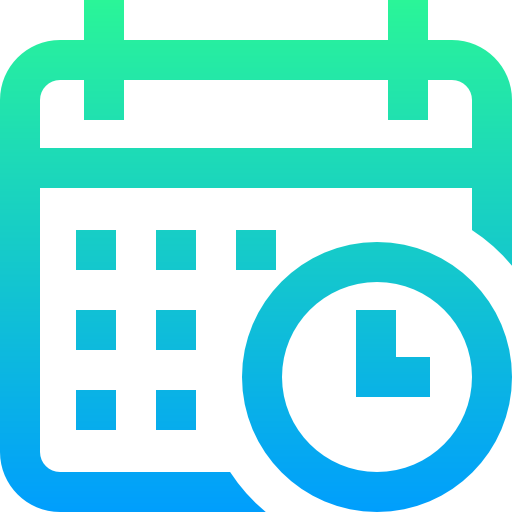 Training admin
Once the contract has been signed, we will propose training dates, two blocks of two hours each, to train three directors.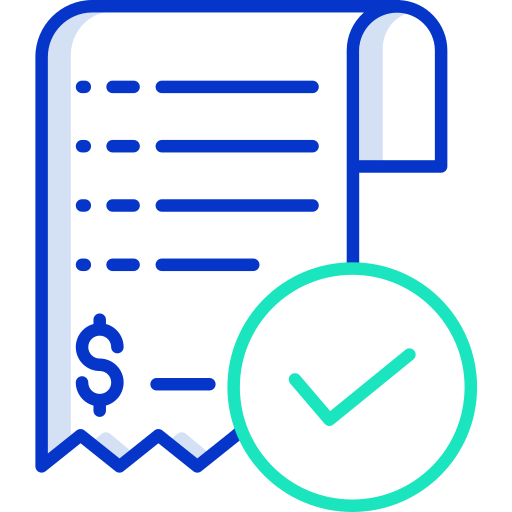 Billing follow-up
Track the number of apprentices invoiced by STUDEA via an Excel export via the platform. Adjust and track in real time.
PRICE LIST
Our monthly rates per apprentice
*Only active apprentices in a promotion are billed.