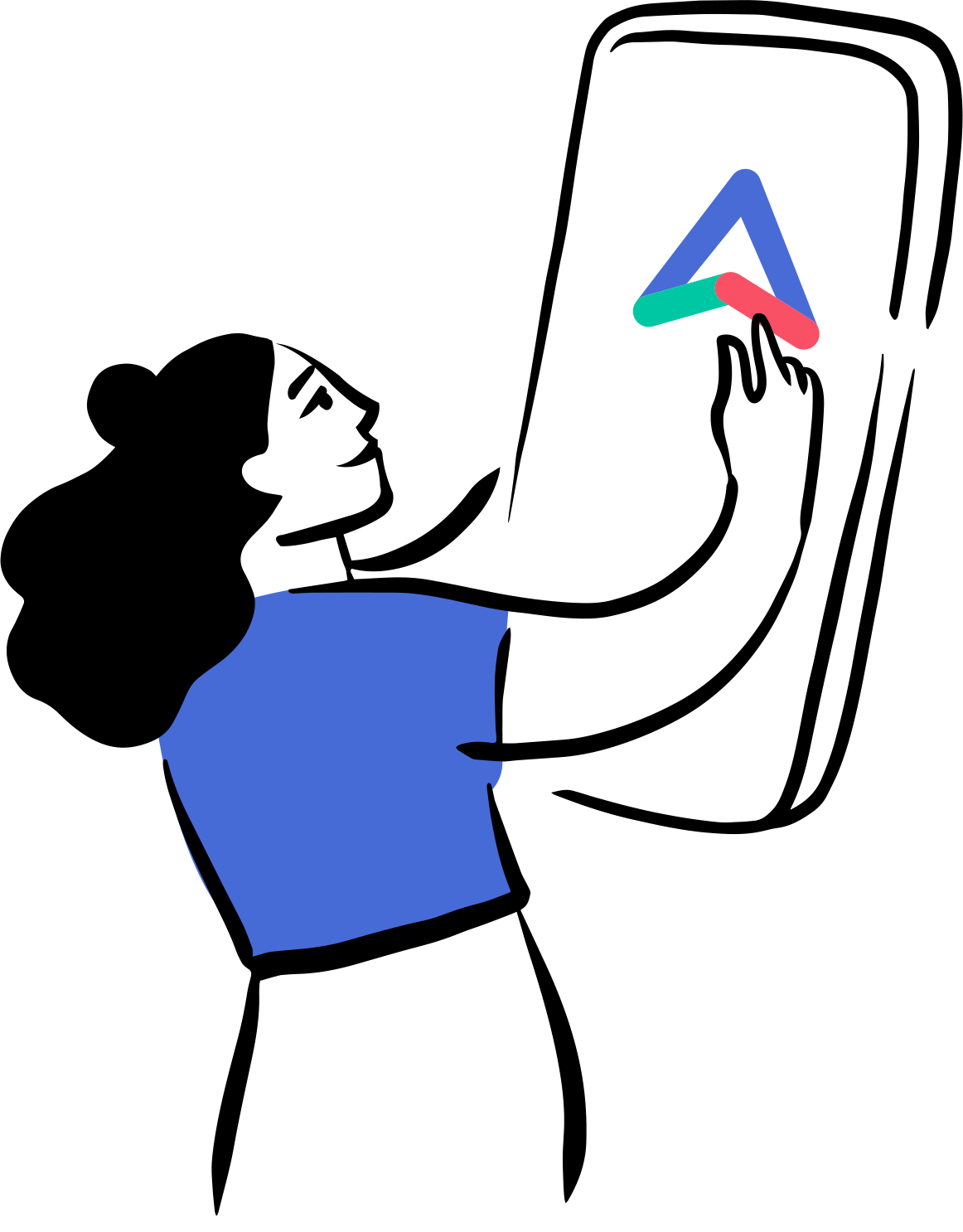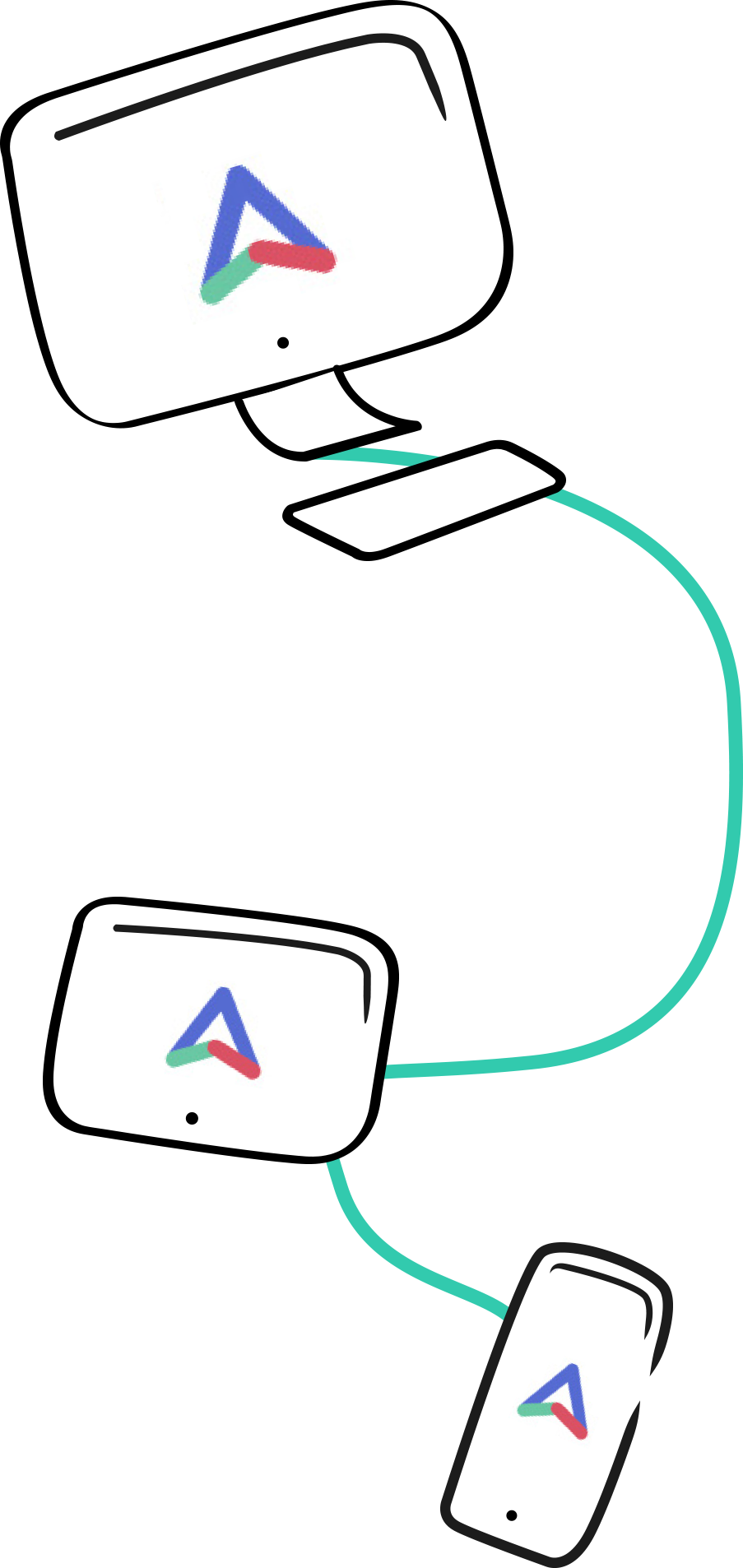 General information
Effet B
SAS with capital of €30,000
1 Rue Dr Fleury Pierre Papillon
69100 Villeurbanne, France

Tel. : 04 79 63 00 94
Email : contact[at]Effet B.fr
RCS Lyon :  B 519 142 467
SIRET : 519 142 467 00041
Publishing Director and Personal Data Controller : Bastien BAUDRY & Loïc FAVORY
Editor and representative of the data controller : Fabrice LALLEMAND
Publisher : Effet B
Design and production : Effet B

Maintenance : Effet B

Photo or video rights : Effet B
Hosting and long-term data storage :
OVH
SAS au capital de 500 K€
RCS Roubaix – Tourcoing 424 761 419 00045
Code APE 6202A
N° TVA : FR 22 424 761 419
Head office : 2 rue Kellermann - 59100 Roubaix - France.
Product and service information
This site presents Effet B's range of products and services for professionals, specifiers and STUDEA end-users. The texts, photos and videos presented are for information purposes only and have no contractual value. Errors or omissions may occur. Only the order placed with Effet B and confirmed by acknowledgement of receipt, will have the value of a contractual commitment on the part of Effet B. In addition, all products and services listed on this site are not necessarily available. Effet B will inform its users of the availability of products and services presented.
Effet B may modify the information contained in this site at any time without notice, without this involving the responsibility of Effet B.
Intellectual property rights
The entire content of this site is governed by the Intellectual Property Code and protected by copyright.
Reproduction of the site and its contents is strictly forbidden without the prior authorization of Effet B.
Personal data processing
RESPONSIBLE FOR COLLECTION

The personal information you entrust to Effet B are recorded in a file computerized by Effet B SAS, 1 Rue Dr Fleury Pierre Papillon in Villeurbanne (69100).
The data controller is Loïc FAVORY, president of Effet B.
USE OF COLLECTED DATA
The main applications are :
Site access and use
Manage your requests for information and quotes
Managing our relationship with you ;
Sharing information on social networks
They are used on the legal basis of consent.
If you become an Effet B customer, the legal basis of the contractual relationship will apply.
COLLECTED DATA
The Effet B website is likely to collect personal and non-personal data through various means:
Contact : When you fill in the contact or quotation form, we collect your surname, first name, job title, e-mail address, telephone number, company name and postal address, and your message.

SHELF LIFE
Your personal information is kept for the duration of the relationship and for a period not exceeding 3 years from the end of the relationship (date of last invoice or date of last prospecting contact), unless :
You can exercise your right to delete your personal data under the conditions described below;
A longer retention period is authorized or imposed by virtue of a legal or regulatory obligation.
STORAGE METHOD
We implement all means (organizational, software, legal, technical and physical) to ensure the confidentiality and security of your personal data, so as to prevent damage, deletion or access by unauthorized third parties.
ACCESS TO PERSONAL DATA
Access to your personal data is strictly limited to our employees and agents and, where applicable, to our subcontractors.
The subcontractors in question are subject to an obligation of confidentiality and may only use your data in accordance with our contractual provisions and applicable legislation. Apart from the cases set out above, we undertake not to sell, rent, transfer or give third parties access to your data without your prior consent, unless we are obliged to do so for a legitimate reason (legal obligation, fight against fraud or abuse, exercise of rights of defence, etc.).
ACCESS RIGHTS
In accordance with the French Data Protection Act of January 6, 1978, as amended, and European Regulation No. 2016/679/EU of April 27, 2016 (applicable as of May 25, 2018), you have the following rights:
Update and delete your data by logging into your account and configuring your settings
Exercise your right of access to the personal data held by Effet B,
Ask for your data to be updated if it is inaccurate;
Request portability or deletion of your data;
Request deletion of your account ;
Request the restriction of the processing of your data;
Object, on legitimate grounds, to the processing of your data;
Oppose or withdraw your consent to the use of your contact details by our services for the sending of our promotions and solicitations via e-mail, telephone and post.
These rights remain valid whether the information concerning you has been transmitted to us directly by you or by third-party partners to whom you have communicated it.
These various rights can be exercised either by modifying your account settings, or by filling in the contact form on this website, or by post to the following address: Effet B, 1 Rue Dr Fleury Pierre Papillon, Villeurbanne (69100).
For security reasons and to avoid fraudulent requests, this request must be accompanied by proof of identity. The proof of identity will be destroyed once the request has been processed.
For further information or to make a complaint, please contact the Commission Nationale de l'Informatique et des Libertés (more information at www.cnil.fr).
Non-personal data
We may obtain information automatically but which cannot be associated with a specific individual. This information concerns, for example, the type of Internet browser you use, your computer system, the name of the domain through which you accessed our site (...).
Cookies
When you visit our site, we may place a cookie on your computer.
A cookie is a small block of data sent to your browser by a web server and stored on your computer's hard drive.
Information collected
In general, it allows us to record information about your computer's browsing on our site:
IP address,
computer used for navigation,
connection mode,
browser type and version,
country and language selected
URL address of connections, including date and time, and content accessed operating system and
other technical identifiers.
Usefulness
For you: this information will be read during your subsequent visits in order to facilitate your browsing.
For us: browsing statistics
Shelf life
Unless you agree, this information will not be kept for more than 13 months.
Your rights
You can of course refuse to accept cookies as soon as you enter the Effet B website.
You can also delete cookies individually at any time by referring to your computer's user manual.
Further information at https://www.cnil.fr/fr/site-web-cookies-et-autres-traceurs and https://www.cnil.fr/fr/cookies-les-outils-pour-les-maitriser