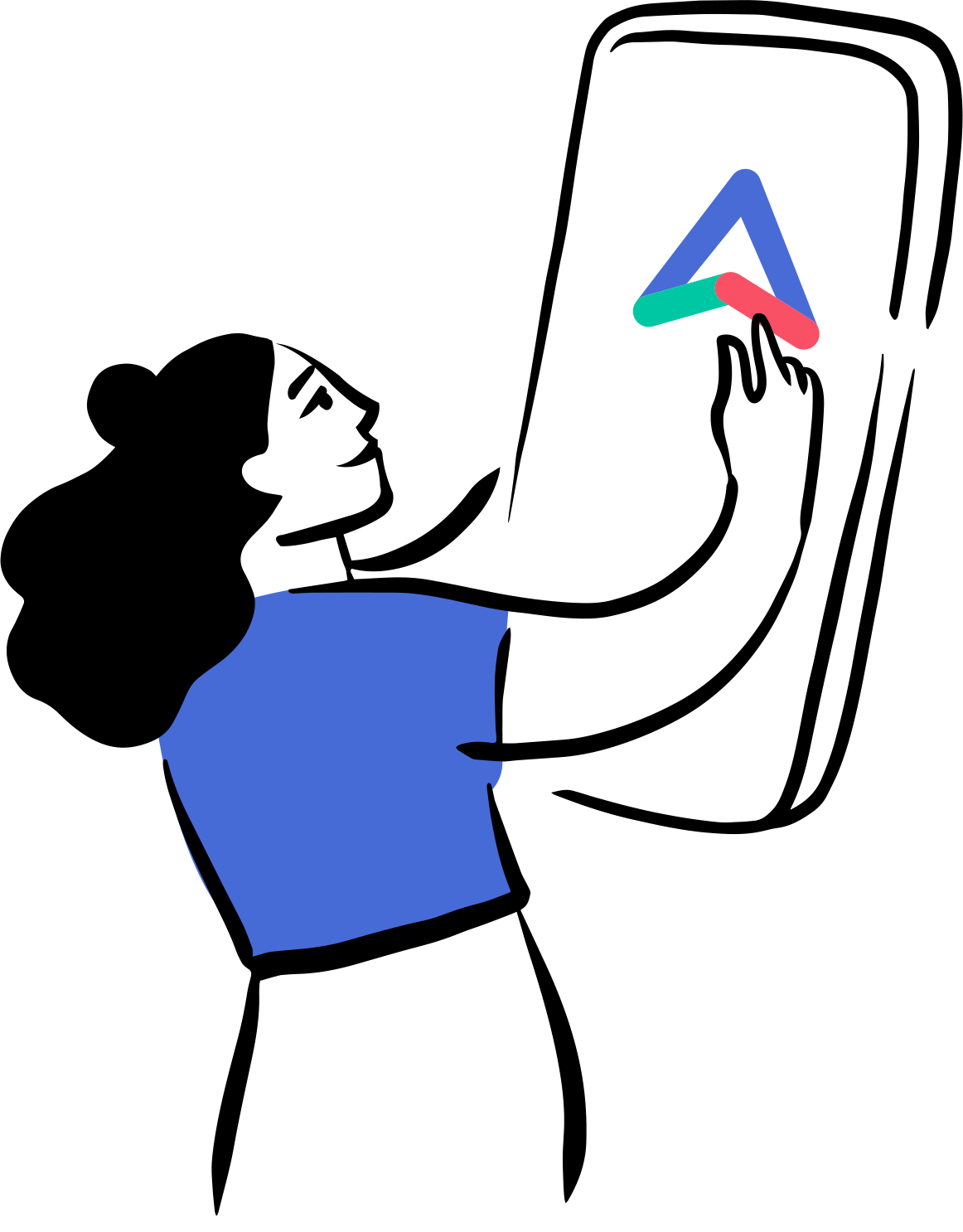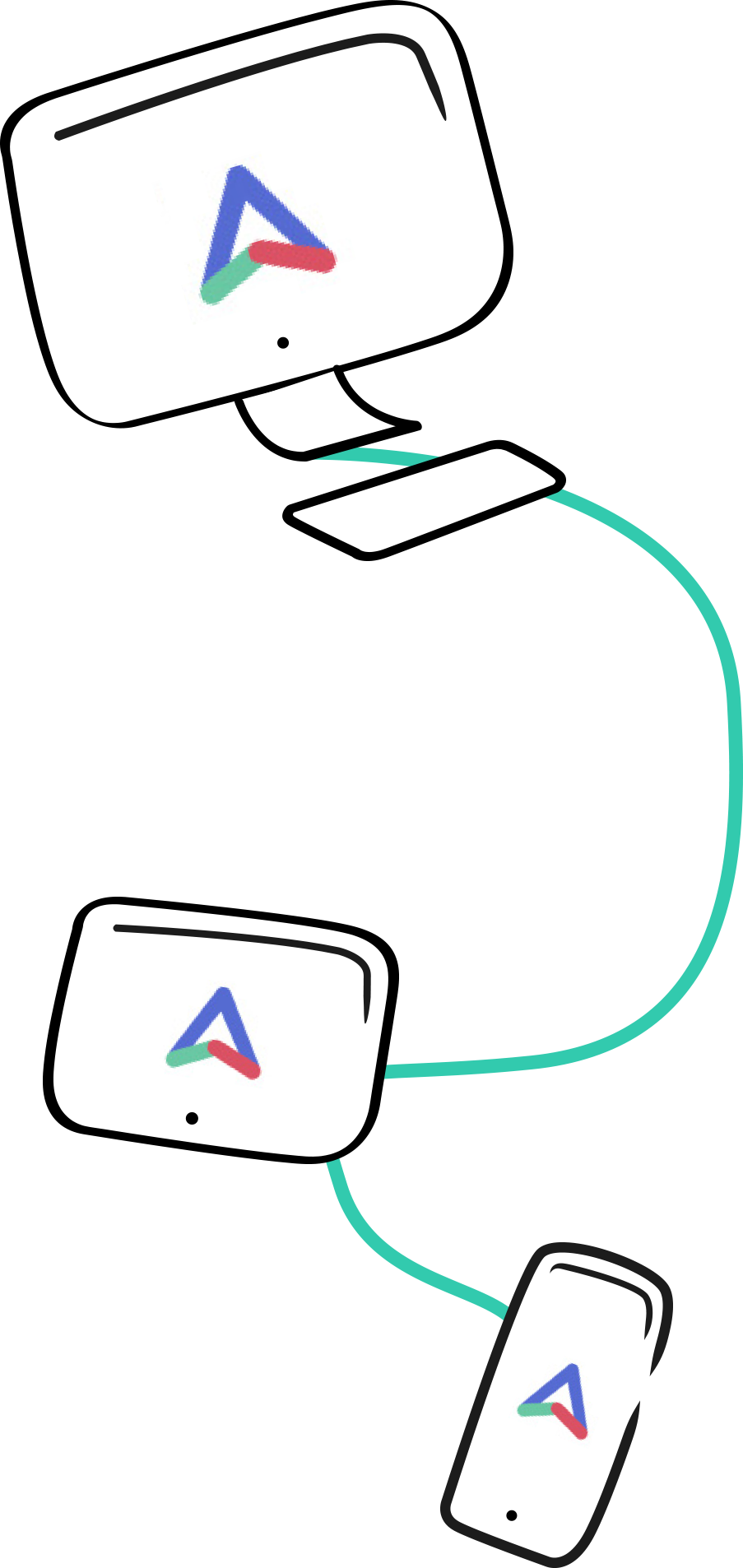 Questionnaires
Evaluations, visit reports or satisfaction surveys, customize the forms and questionnaires to be validated according to the needs of each training manager.
Skills management
Easily assess and validate the apprentice's skills development following self-assessment. Automatic retrieval of skills referencing via the France Compétences open source database.
Absence management
Enter and track apprentice absences and work-study schedules online. Automate the creation and dispatch of monthly attendance statements.
Document exchange
Online filing and document sharing between users.
Courses
Enable your teachers to upload their course materials online.
Statistics
Easily retrieve data compiled in percentages from various satisfaction surveys.
Messaging
Enable trinomials to communicate with each other on the platform, and give training managers the opportunity to disseminate information.
Report card
Generate and export report cards with automatic entry and calculation of averages.
News
A training date to communicate? An event to promote? Distribute the information to your platform's users.
Follow-up assistance for B driving license
Automate the tracking and management of state aid for B driving licenses for apprentices.